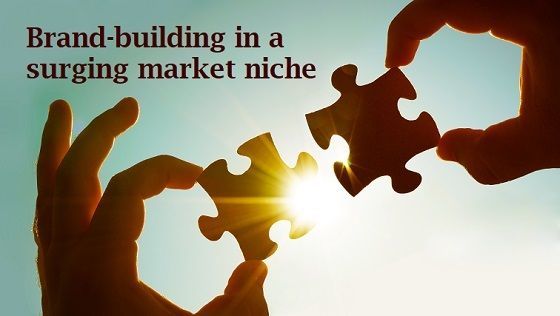 Custom Puzzle Solutions
As puzzles enjoy a renewed popularity with widespread demographic appeal, this classic recreational mainstay has become a cornerstone of both personal and family relaxation and diversion. In turn, the effectiveness of puzzles as a marketing resource has soared, and Hartley Press can leverage your brand to ensure that your company or organization is well-positioned within this burgeoning market niche.
As the leader in the custom puzzle industry, we're proud to offer a wide selection of piece counts and die sizes as well as design services and branded boxes. Our expert team creates and manufactures puzzles for the finest museums, small businesses, corporations, catalog companies, non-profit organizations, hotels, and resorts.