Contact Our Puzzle Team!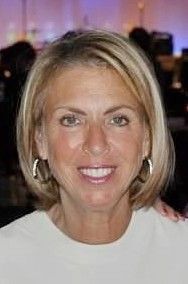 Jackie Goldman
Jackie brings more than 30 years' experience in the puzzle industry, and with her knowledge comes a complete understanding of the nuanced attributes of the puzzle market. 
Jackie refashioned her career in 1989 to help children appreciate great works of art by building them in puzzle form. Over time she expanded her success by transitioning from wooden puzzles to more accessible printed versions.
She has never lost sight of the importance of customer service and pleasing her clients and their customers of all ages. "Puzzles enhance social learning and interaction, and improve concentration and dexterity," she says.
Jackie is your Puzzle Expert at Hartley Press, whether you're an established provider or need her guidance with our custom-puzzle services. Email her today, or call her anytime: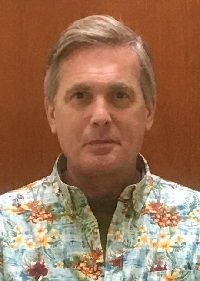 David Durrett
David's association with Hartley Press spans 30 years, as both a client and onsite specialist. His professional experience ranges from fine-art instruction and advertising management to printing production and departmental oversight. All aspects of his career have required a keen creative focus and attention to detail and customer service.   
David oversees all internal pipelines in Hartley's puzzle facility, including printing, production, manufacturing, and fulfillment. In addition, he is always ready to discuss your project and answer any questions about existing or potential projects. Email him or call him at (904) 398-5141.