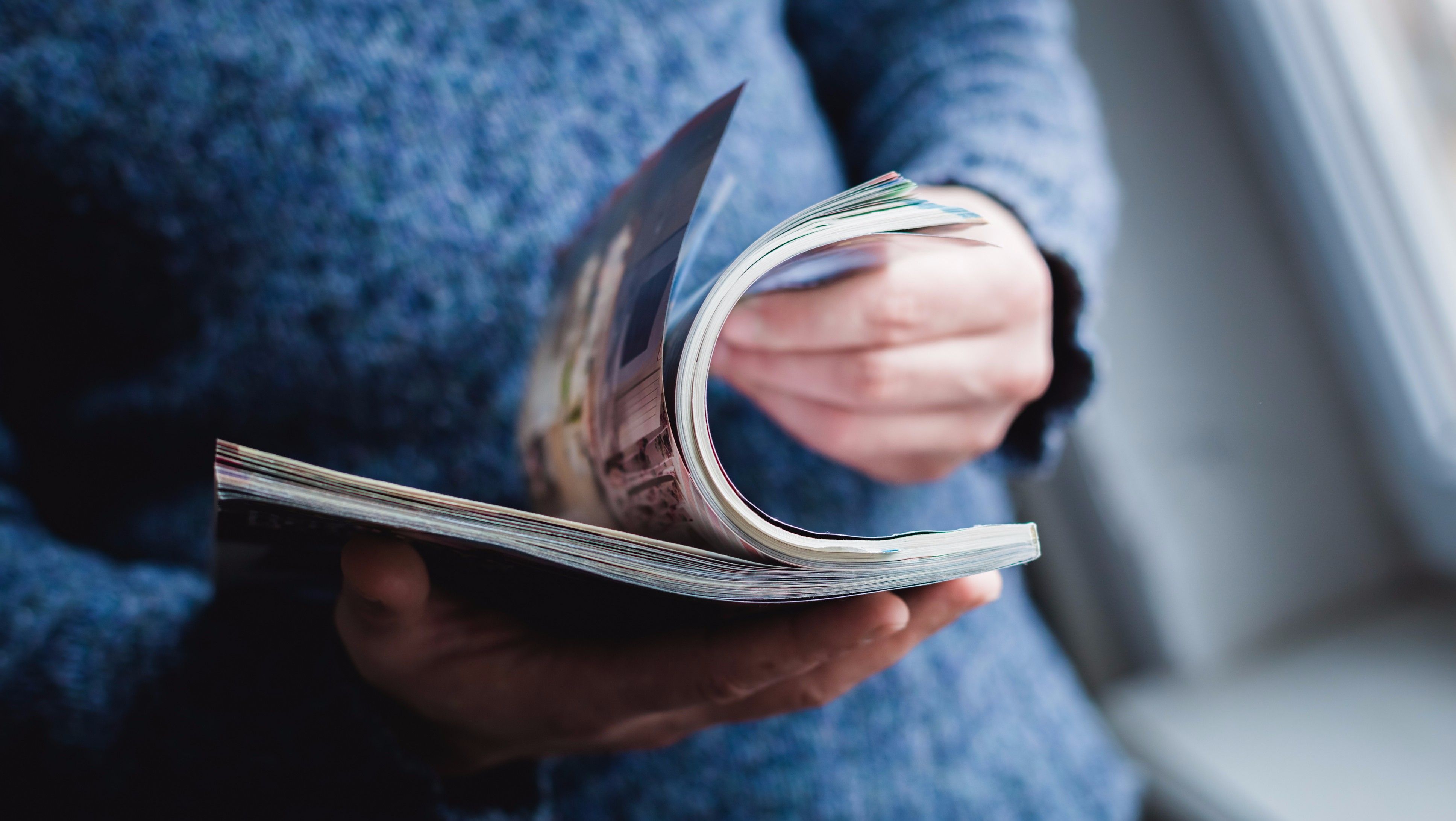 Top 10 Reasons why Hartley
should be printing your magazine:
We print 40+ magazines each month.  We understand deadlines, distribution and sticking to budget.  We have the experience to advise you on how fine tuning your specifications will impact costs and schedule. 
We are one of the only printers in the nation that can bleed 16-page, 9 x 11-7/8 inch signatures on a very high quality press.
Hartley offers gate folds, poly-bagging, subscription cards, and multiple covers for varying audiences.  We also provide various coatings for your covers.
We print using the highest quality heat-set web and multiple sheet fed presses.  This means we can tailor our production to meet your needs.
Proofing can be done on-line, pdf's or on the actual stock you will be printing on.
Perfect binding with PUR glue or saddle stitching.  Your choice.
We mail from the same facility that prints your publication.  We often drop-ship to postal facilities across the southeast.  This speeds your mail and reduces your postage costs.
We can provide a digital edition for your website.
Hartley offers simple pricing.  You don't need to be an accountant or lawyer to read our quote!
Staying Power.  Hartley Press has earned its reputation as a trusted and experienced print partner since 1963.  You can rely on Hartley being here next week and next year.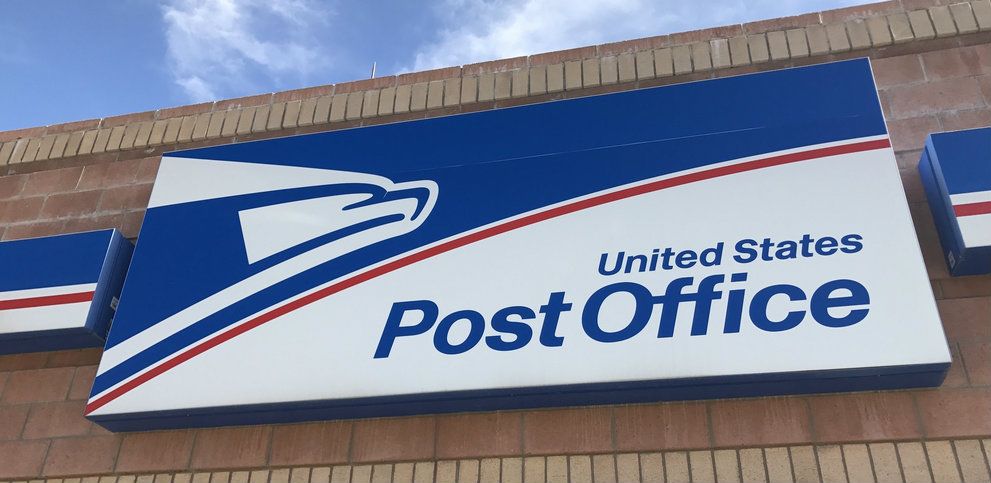 Postal Costs increased in January 2018.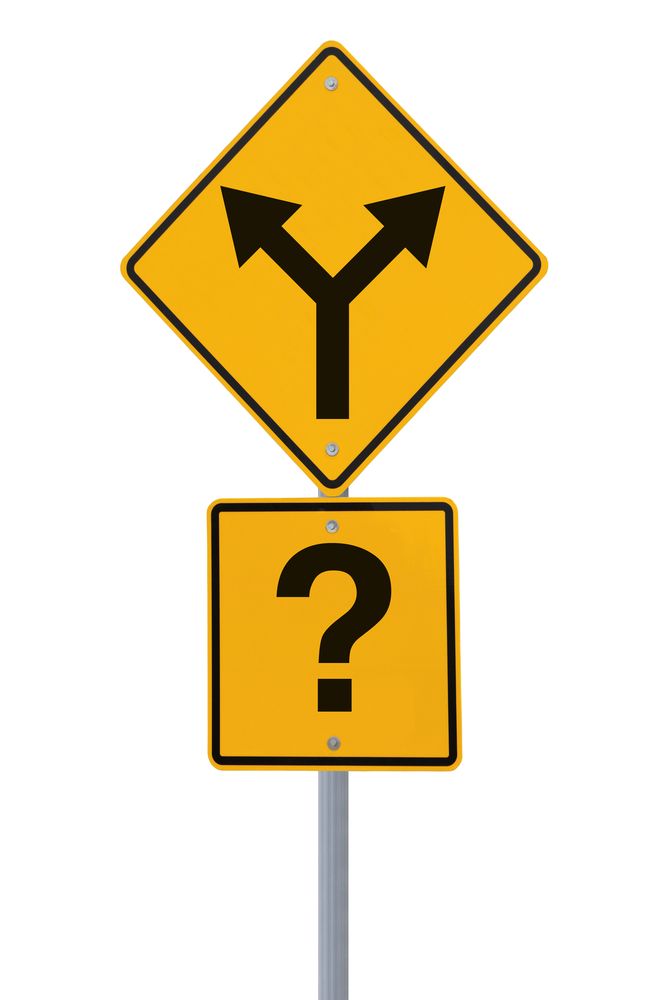 A quick checklist to help choose a magazine printer.