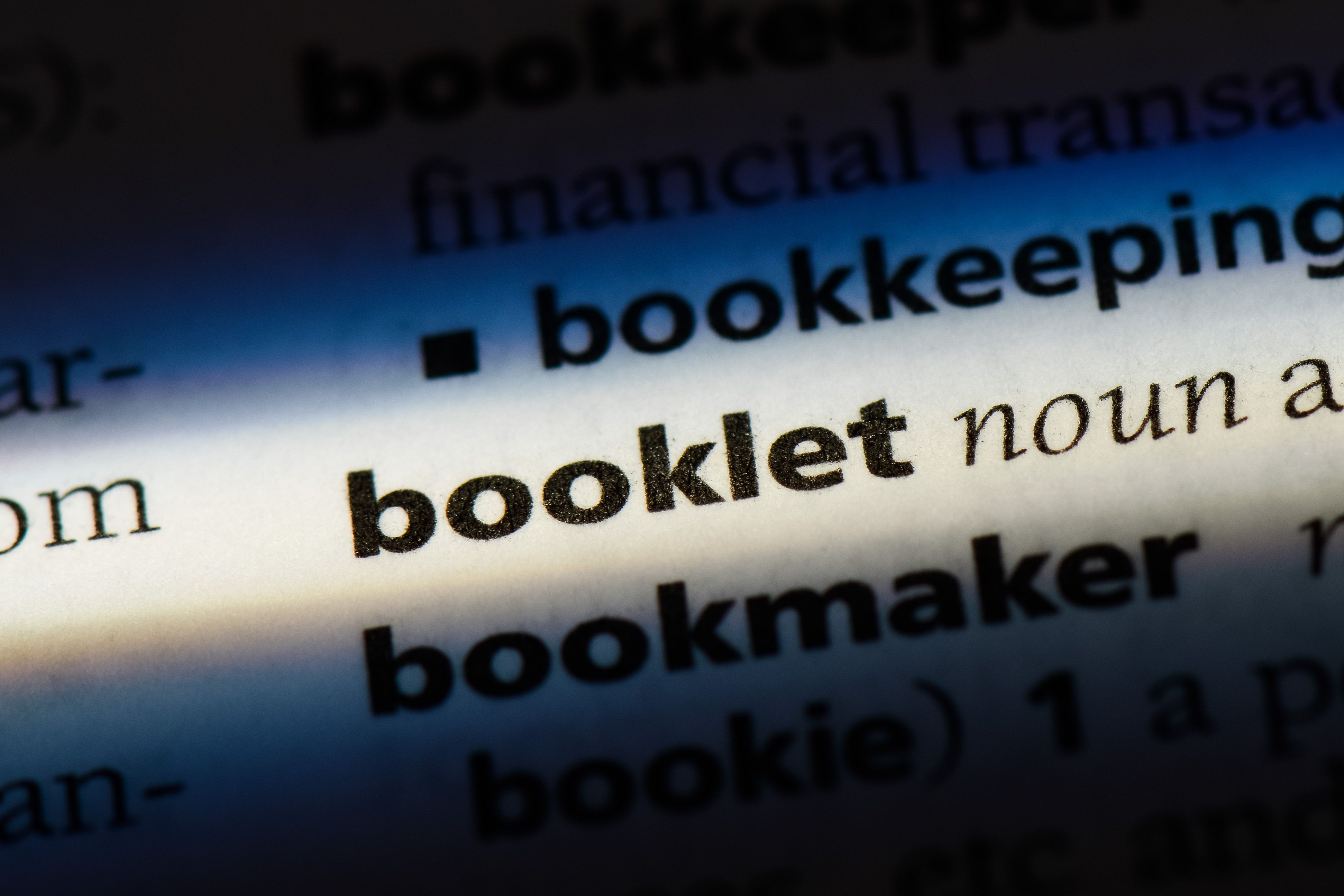 A booklet is usually a small book, often with one or two colors of ink on the interior pages.  The cover may be on heavier paper and printed in multiple inks.  Most booklets are saddle stitch bound.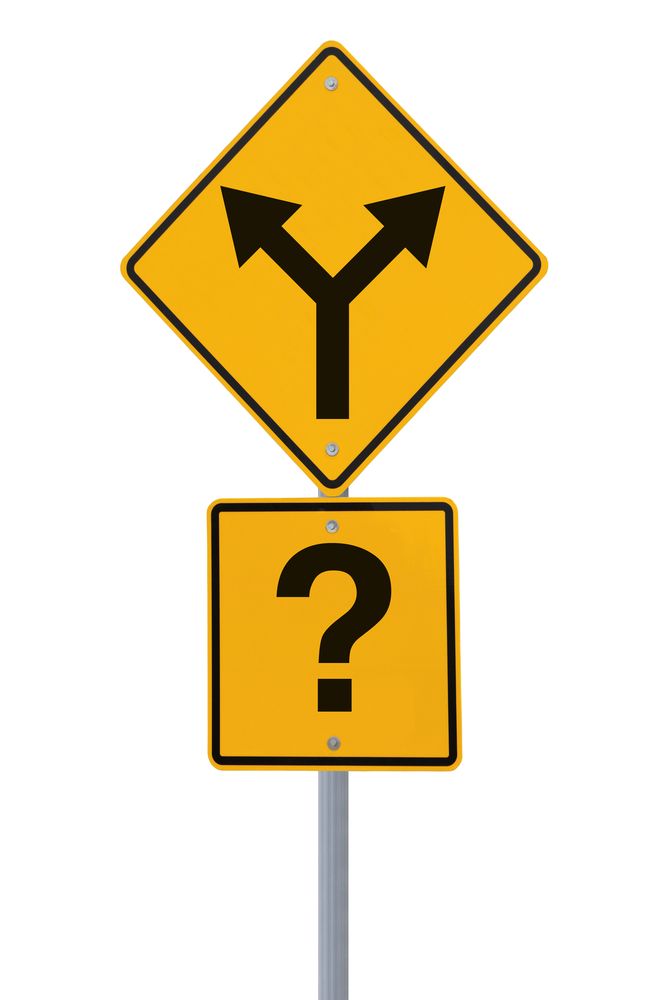 A quick checklist to help choose a magazine printer.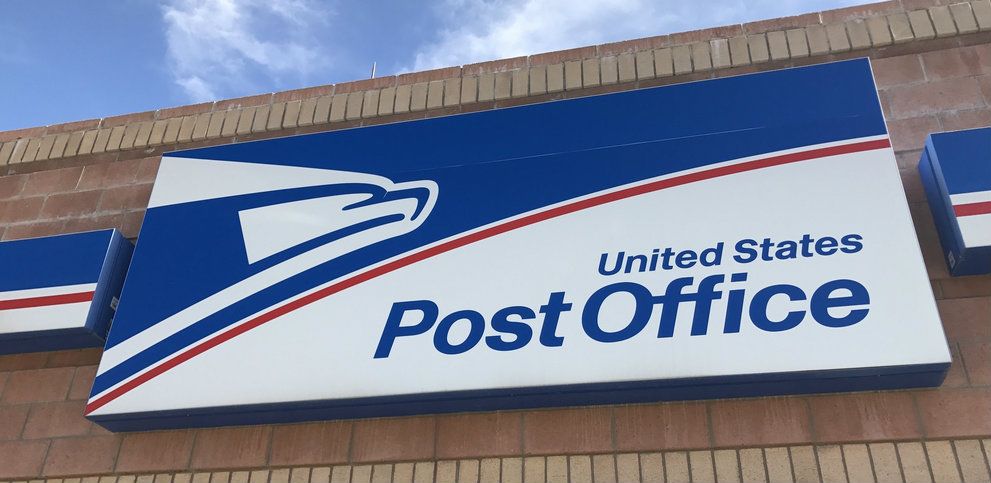 Postal Costs increased in January 2018.