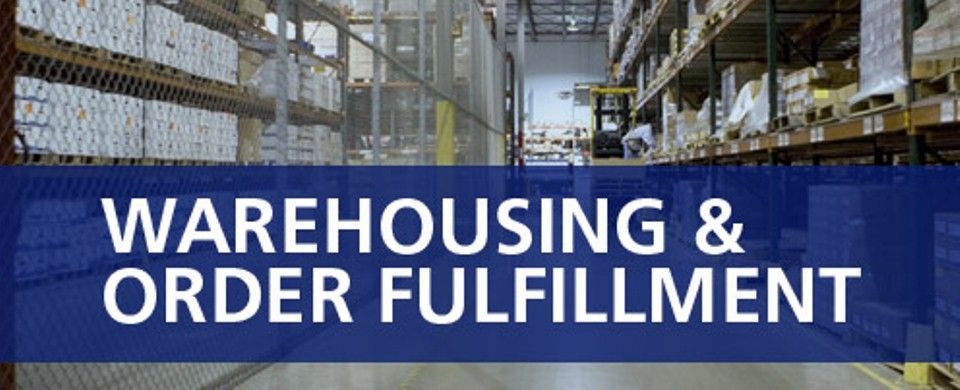 We will Solve your Print Fulfillment Problem!
Through seamless direct integration from your website or e-commerce site, you and your customers can send orders directly to our fulfillment department.
Customized forms ensure data integrity, shipping information and efficient, accurate delivery of your products.
Orders can be received, approved and processed within minutes, eliminating the need to resend orders to the fulfillment site. New orders can be held for your approval or processed as soon as they arrive. Rules govern what can be ordered and quantity limits can be set.
Customized reports and notification can be sent directly to your email at intervals you define.
We can even integrate or synchronize the products displayed directly with your database.
Talk to Hartley about simplifying your workflow.